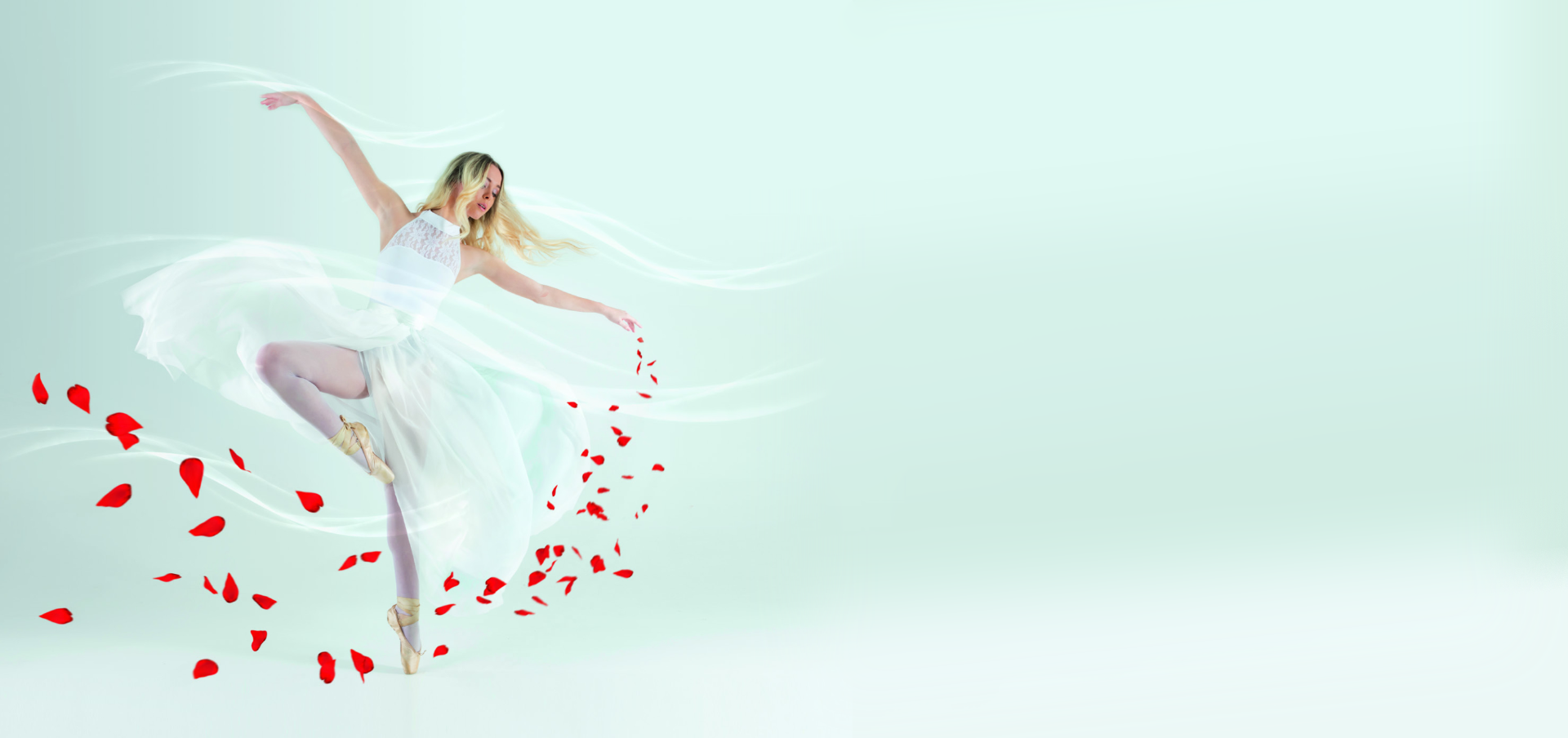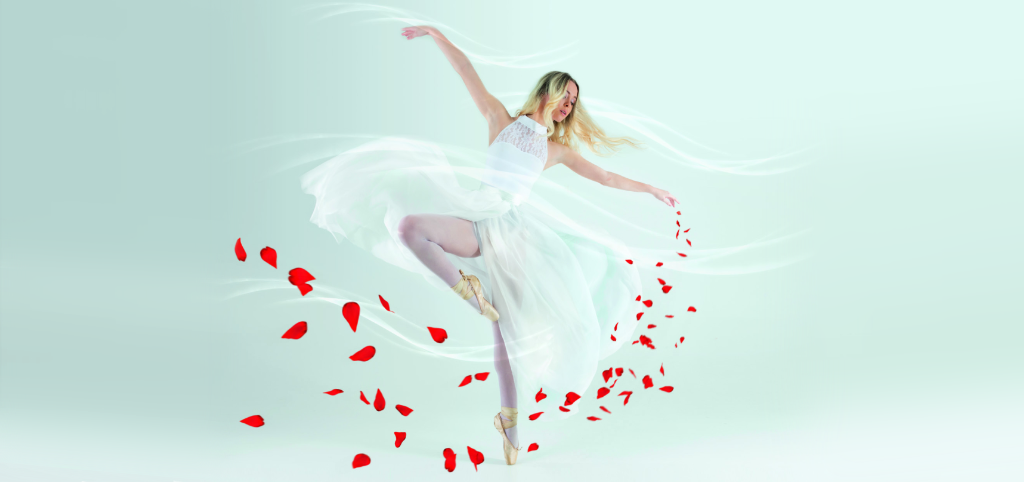 The pleasure of the perfect comfort
Choose Mitsubishi Electric quality, more than
100 years

of Japanese innovation

Don't settle for an average air-con, but experience perfection with Mitsubishi Electric.
More than 100 years of innovation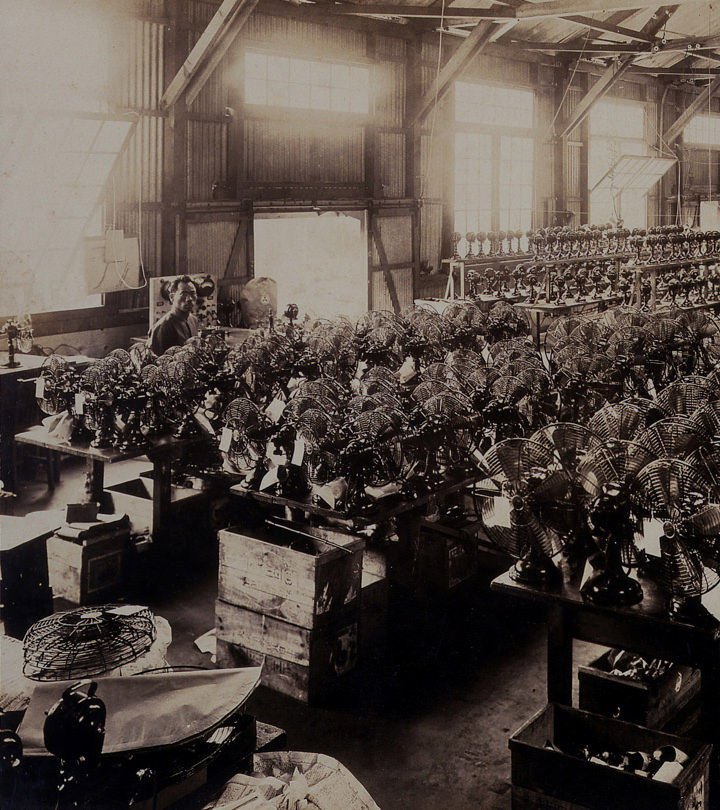 The history of
Mitsubishi Electric
Since its founding in 1921, Mitsubishi Electric has been the top line of technical ingenuity and product innovation in Japan. From its first successful product, an electric fan for consumer use, Mitsubishi Electric continued to create a long list of novelties and revolutionary technologies that have shaped its business sectors around the world.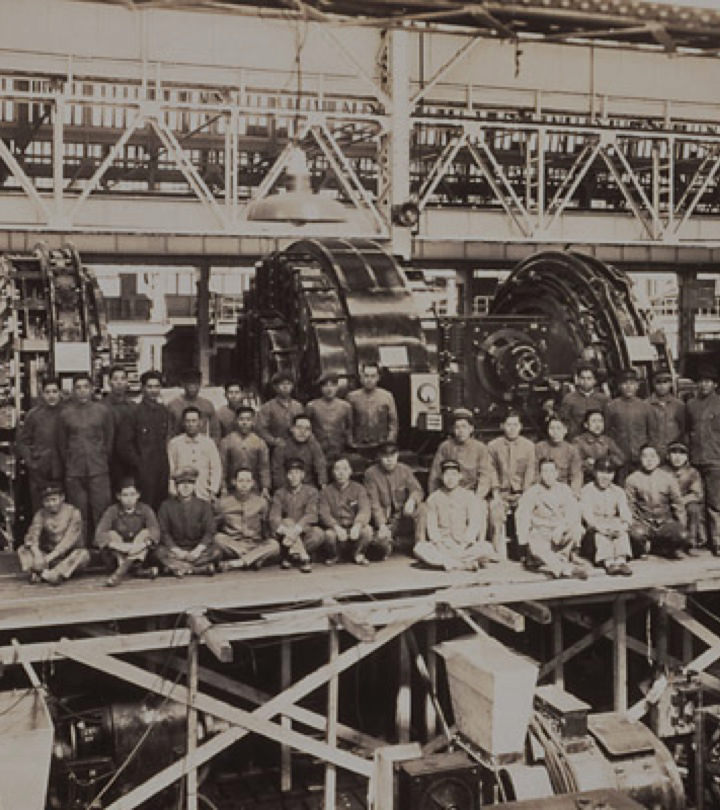 Construction of
our foundation

Mitsubishi Electric's first major commercial product was an electric fan, which soon became a nationwide bestseller.

The first Mitsubishi Electric television, launched in 1953, has generated a tradition of continuous excellence in audio and video systems.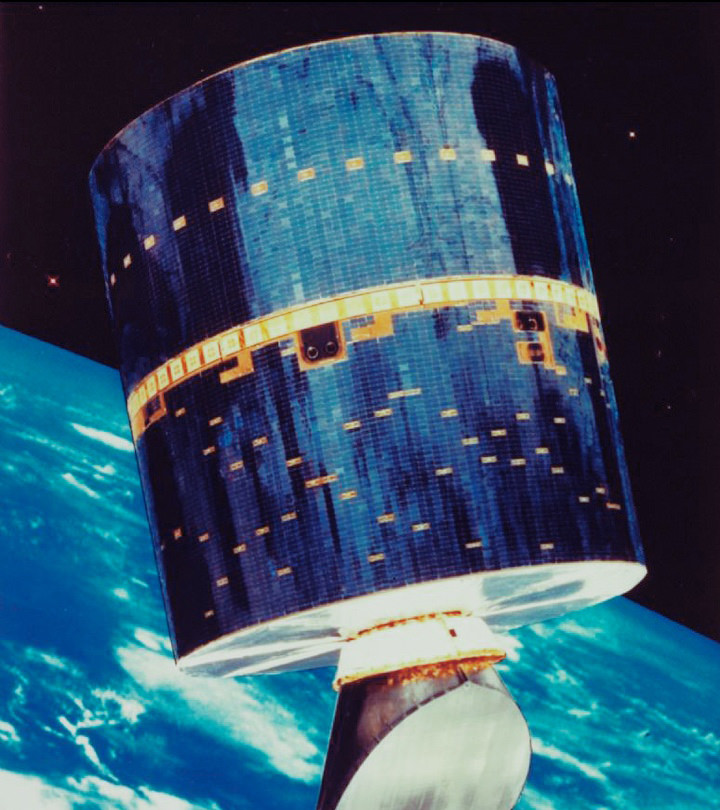 Japan's infrastructure
innovation

The creation of the large-scale display "Diamond Vision™" has revolutionized sports and exhibition venues in Japan and around the world

Mitsubishi Electric developed the optical neurochip, along with numerous other key devices and semiconductors to help realize the upcoming computer era.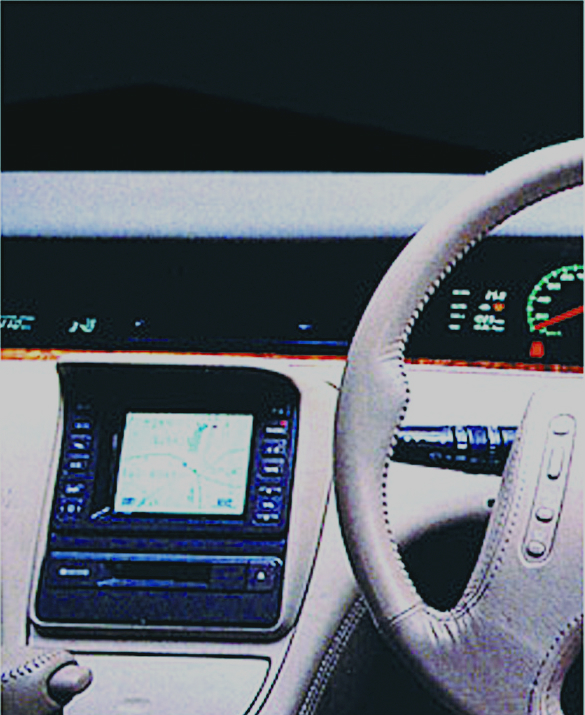 Let's explore
what is possible

By producing the world's first GPS-based car navigation system, Mitsubishi Electric has begun to pave the way for the kind of automotive innovations that are transforming cars today.

By providing technologies to help create the Subaru Telescope (in Hawaii, USA) of the National Astronomical Observatory in Japan, Mitsubishi Electric is helping experts observe the stars.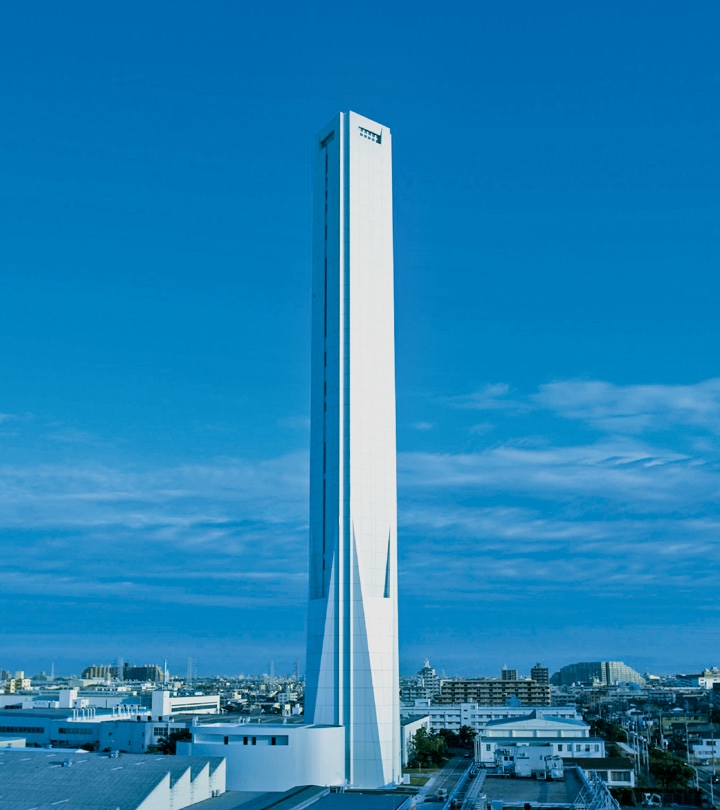 Always stay
one step ahead

Mitsubishi Electric has developed an encryption standard called MISTY® for third-generation mobile telephony, consolidating its role as a leader in encryption technologies.

History was made when the unmanned refueling vehicle "KOUNOTORI" (HTV) docked at the ISS. Mitsubishi Electric created the "brain" that made this appointment a reality.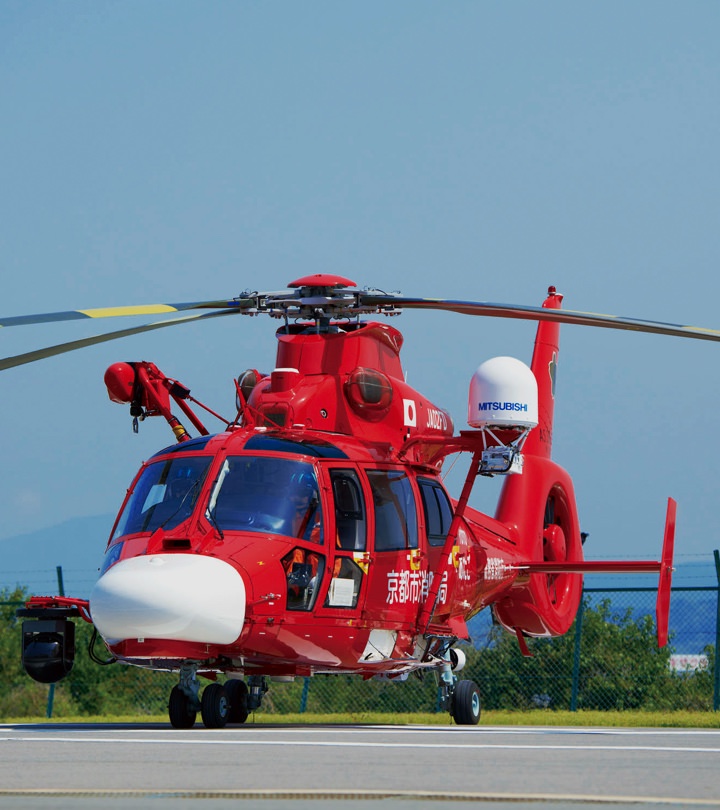 Always in search
of the avant-garde

GE-PON Systems (Gigabit Ethernet Passive Optical network) achieved the "top share" in Japan. Mitsubishi Electric continues to be a major force in next-generation communication systems.

Mitsubishi Electric contributed to the completion of the E5 series "Hayabusa", holder of the Japanese speed record for a train. The excellence of the transport system embodied.
Our products
State-of-the-art technology, high energy efficiency, quality, reliability, quietness and care for the environment.
Learn more