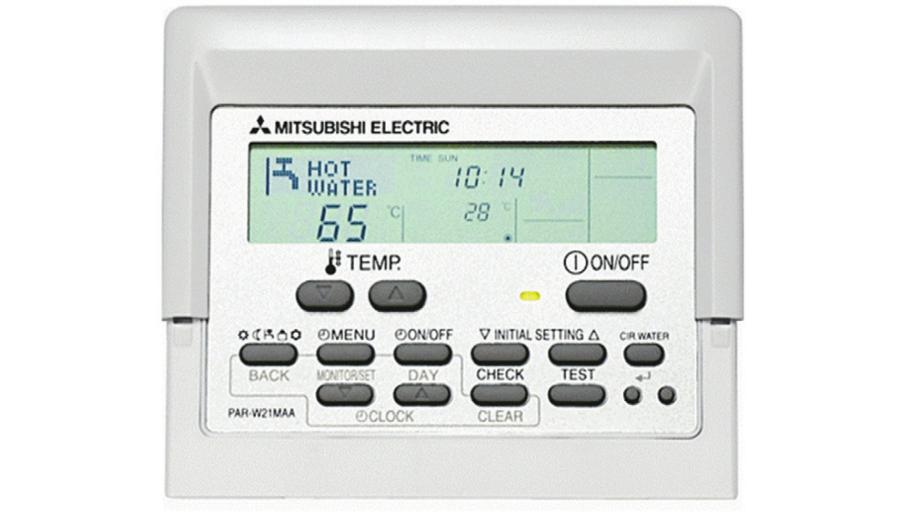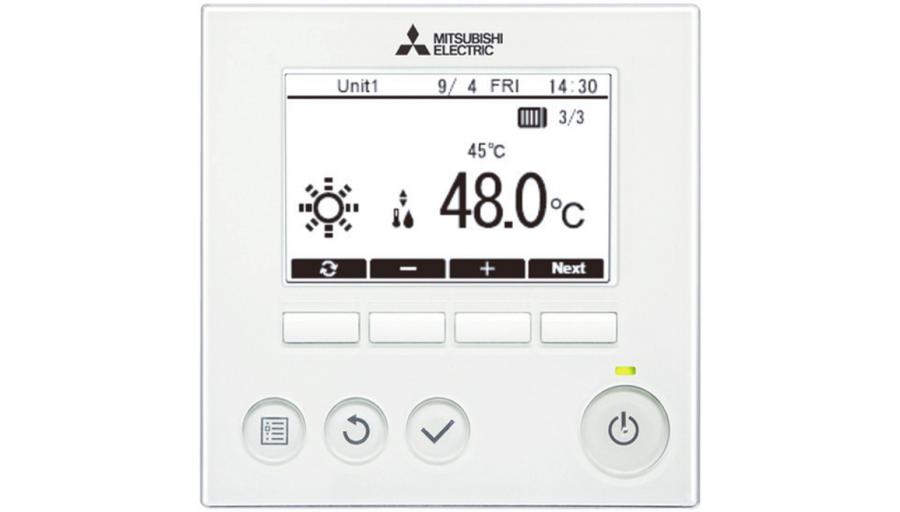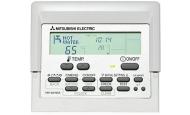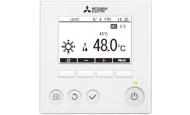 PAR-W21MAA / PAR-W31MAA remote control for hydronic modules and HWHP units
Remote control for hydronic modules, HWS and ATW units and Hot Water Heat Pump package systems (HWHP).
Usable to manage 1 group of up to 16 indoor units.
Easy and intuitive with icon-based interface.
Simple connection with single non-polarised two-core wire.
MA self-addressing technology.
Operating mode selection (Heating, Heating ECO, Hot water, etc.).
Internal weekly timer.
Customisable water temperature ranges for switching operating mode from local keypad.
On-display service messages.
*PAR-W31MAA specific for QAHV