The PLASMA QUAD CONNECT high performance filtration system is an accessory usable with indoor units to achieve very high levels of air quality.
The MAC-100FT-E and PAC-SK51FT-E filters of the PLASMA QUAD CONNECT series are compatible respectively with all the wall-mounted and indoor units and all the ducted 90X90 cm 4-way cassette indoor units in the current Mitsubishi Electric range, and are backwards-compatible with many models from earlier series.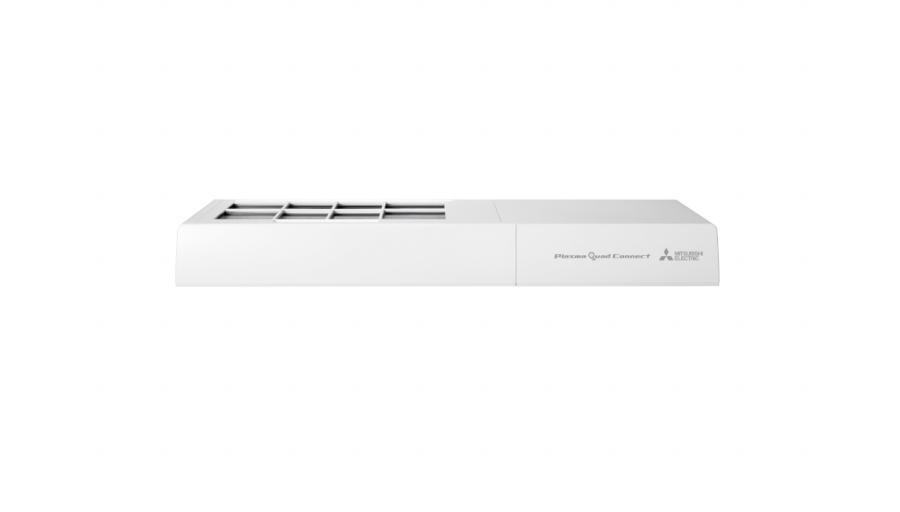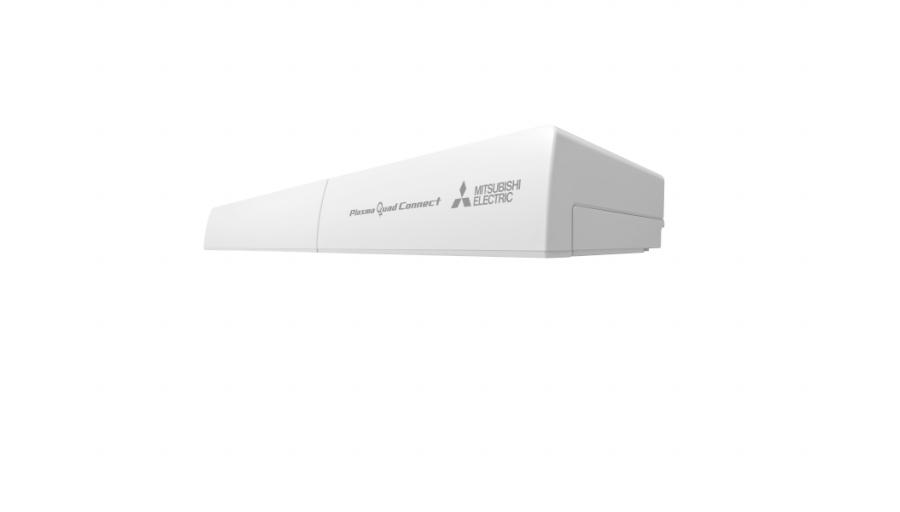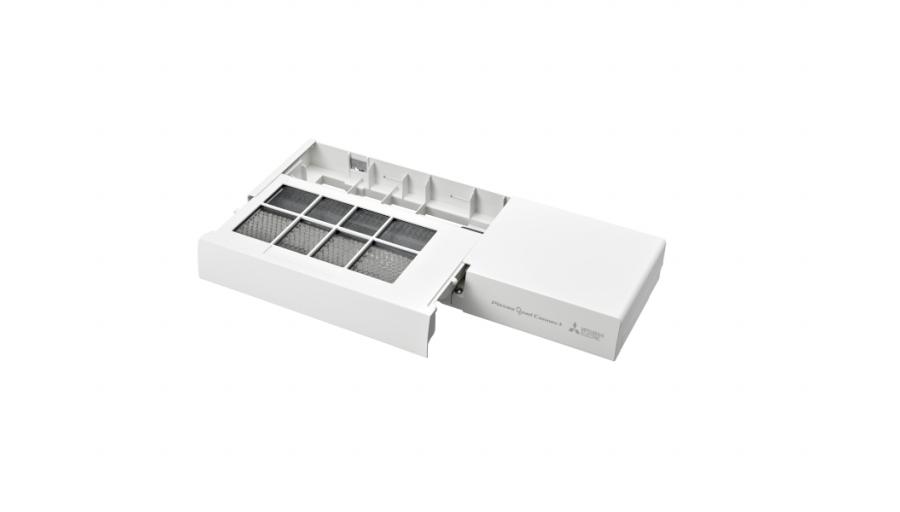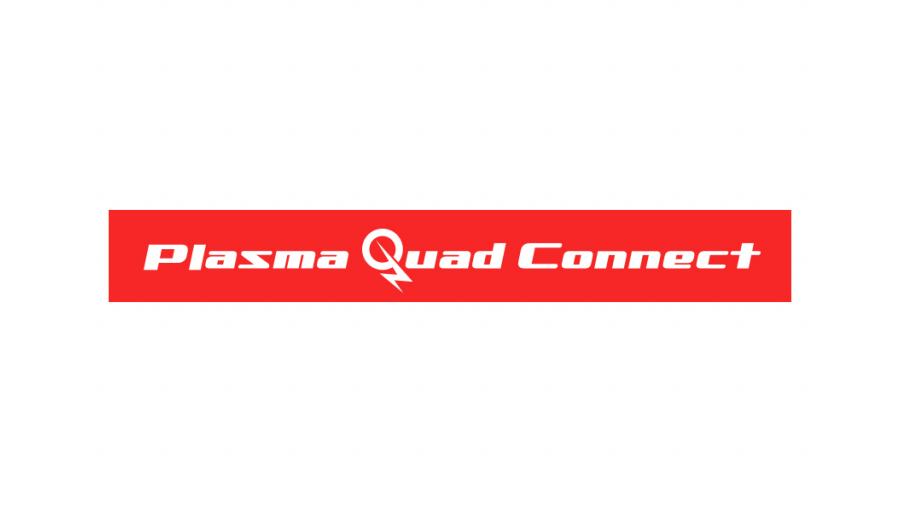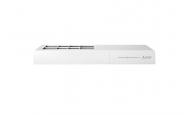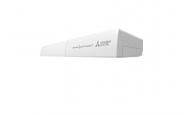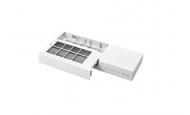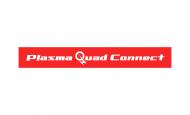 PLASMA QUAD technology
PLASMA QUAD is an active air filtration system developed by Mitsubishi Electric to abate indoor airborne pollutants.
The filtration eliminates 99% of airborne viruses, bacteria and moulds, 98% of allergens (such as pollen), 97% of mites and dust and 99% of suspended particulate matter (PM2.5), and also traps and neutralises odours.
How PLASMA QUAD technology works
The PLASMA QUAD filter acts as an electric barrier which captures and neutralises microscopic airborne particles. By generating and then discharging a high voltage electrical field, this technology captures and inactivates viruses and removes other contaminants passing through the filter.

The PLASMA QUAD air filtration system has been proven effective in inactivating the SARS-CoV-2 virus in testing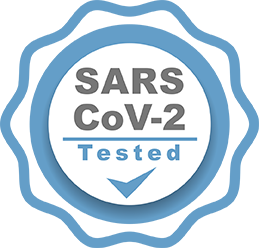 Tests conducted by the Microbial Testing laboratory Kobe Testing Center of the QTEC – Japan Textile products Quality and Technology Center have demonstrated that PLASMA QUAD is capable of successfully inactivating up to 99.8% of the Covid 19 virus (SARS-CoV-2).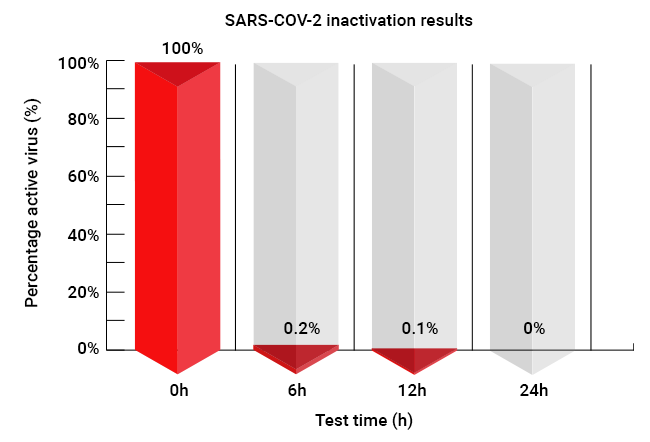 This test was conducted in the laboratory using the PLASMA QUAD air filtration system. The results effectively attainable in real world usage with a product equipped with PLASMA QUAD may differ from test results.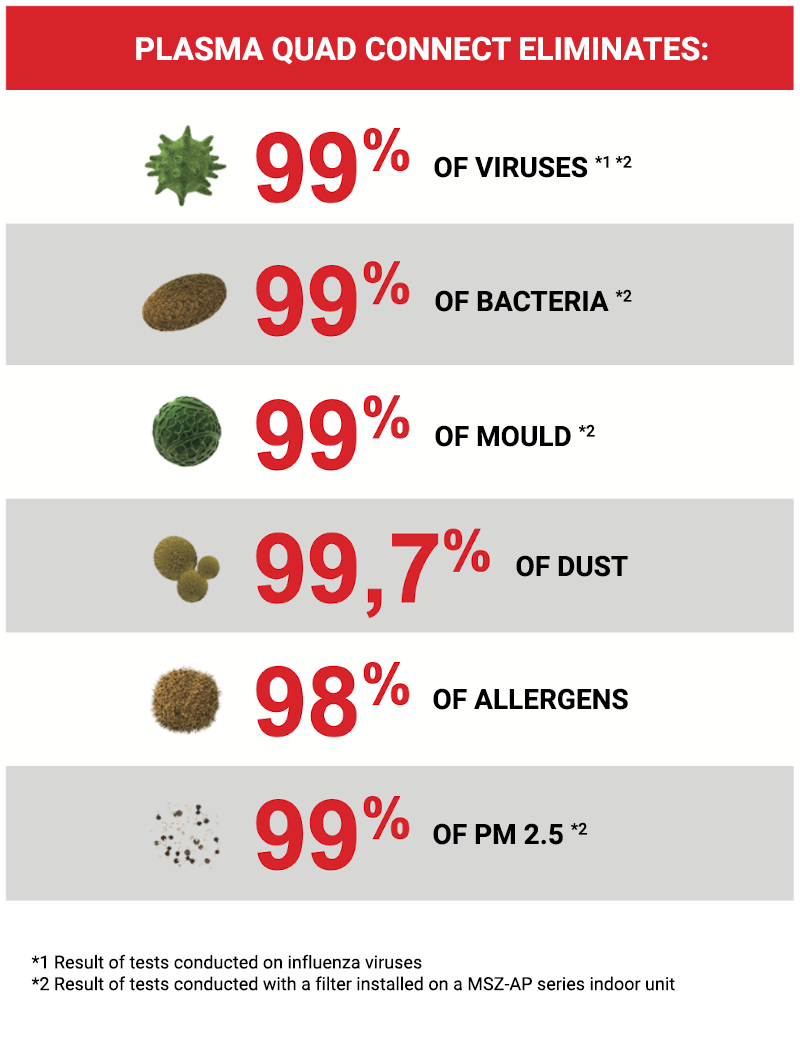 Test Report (Plasma Quad SARS CoV-2)
The importance of breathing excellent quality air
Air quality is a metric for defining how unpolluted the air we breathe is. It is therefore an indicator of how healthy the air surrounding us is.
The quality of the air in the indoor spaces where we spend time every day directly influences our quality of life.
What are the benefits of breathing excellent quality air?
Breathing excellent quality air reduces the incidence of allergies and asthma, and improves blood oxygen levels and sleep quality.