PKM LAL2/KAL2
The compact, wall-mounted indoor units offer the convenience of simple installation, and a large product line-up (M35-M100 models) ensures a best-match solution. Designed for highly efficient energy savings, the PKA Series is the answer to your air conditioning needs.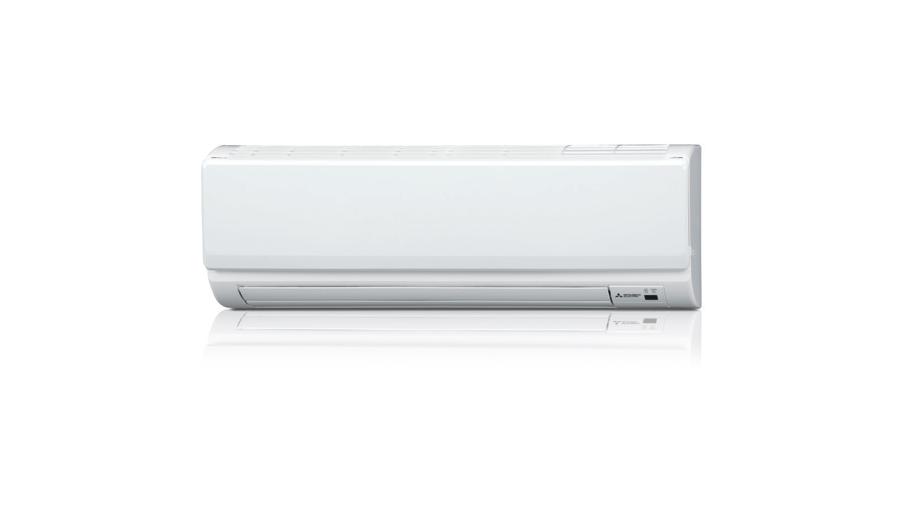 New Design (M35-50)
A sharp and simple form that combines beauty and function. The simple square design harmonizes beautifully with the straight lines created by the intersection of the walls, floor and ceiling of the space, leading to a better quality of space. Also adopted a new white body color.
It will make your life and space beautiful and comfortable without disturbing the atmosphere of the room. In addition, we realized miniaturization of conventional model. It contributes to space saving of installation area and giving room to room space.

Quietness (M35-50)
The noise level has been significantly reduced compared to the conventional model by reviewing the unit structure and improving the line flow fan.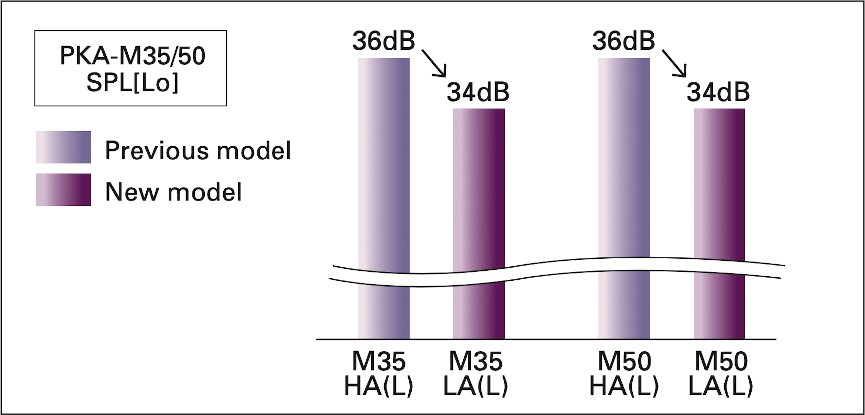 New Wireless Remote Controller Included
The PKA-KAL2 series wireless remote controller has been updated. It now comes with a new stylish remote controller that fits comfortably in your hand and has a wide range of useful functions.

ErP Lot 10 Compliant with High Energy-efficiency Achieving SEER/SCOP Rank A, A+ and A++
Highly efficient indoor unit heat exchangers and and newly designed power inverters (PUHZ-ZM) contribute to an amazing reduction in electricity consumption throughout a year, and have resulted in models in the full-capacity range attaining the rank A, A+ and A++ energy savings rating.

Airflow Control – Horizontal Airflow – (M35-50)
Significantly improved airflow control to achieve horizontal airflow. This reduces the feeling of draft even on a wall-mounted model, and air conditioning the indoor space firmly.