MSZ-RW
As a flagship model, RW series realises further outstanding heating performances under extremely cold outdoor temperature even with high energy efficiency.
Moreover, excellent air purifying functions and many other smart features deliver a great comfort to you.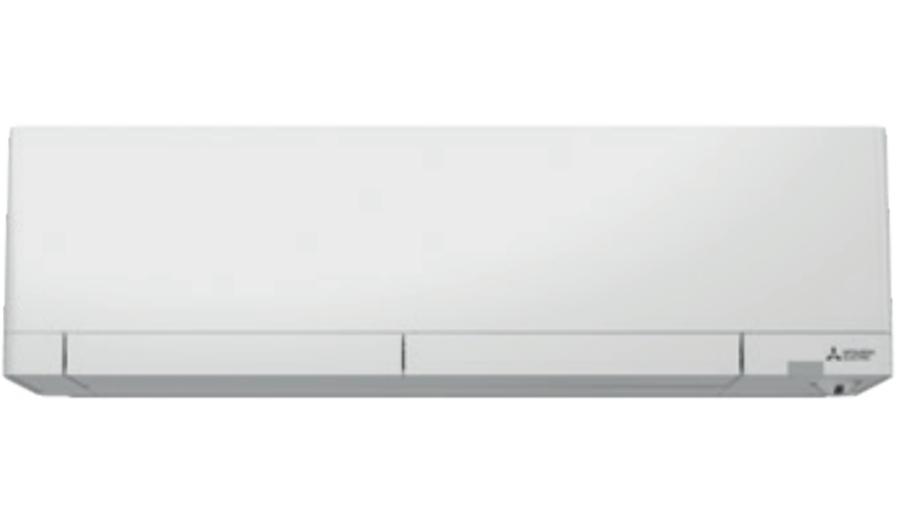 Heating Performance
Excellent heating performance of RW series delivers the prime warmth into your room.
RW series' powerful compressor realises remarkable maximum heating capacity in low ambient temperature with a high energy efficiency.
Also, RW series performs 100% rated capacity even at -25°C, and the operation is guaranteed down to -30°C for all classes (25/35/50).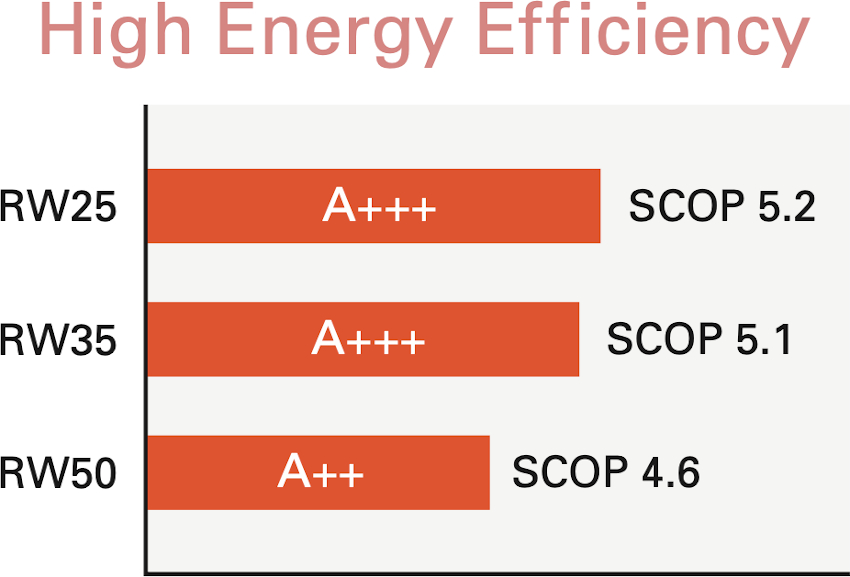 Improved Heating Capacity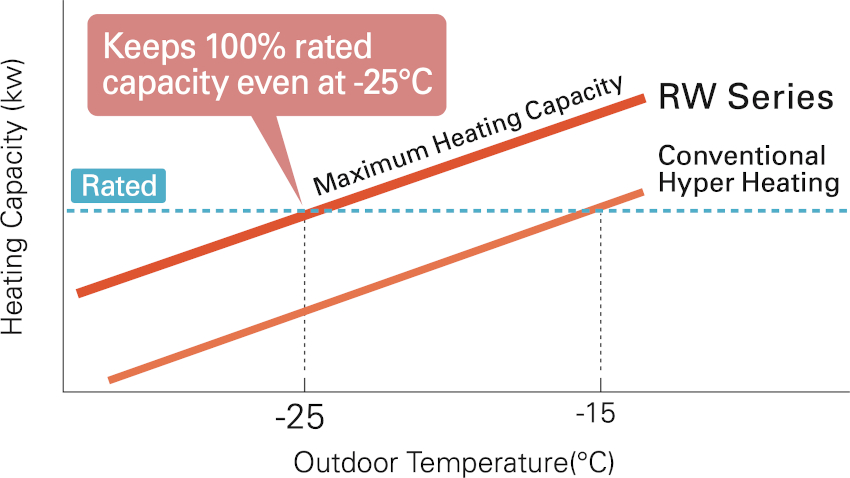 Wider Heating Operation Range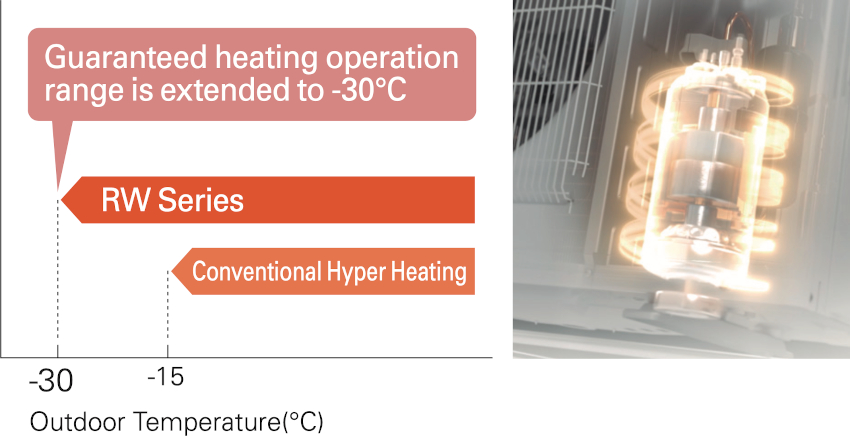 Longer Continuous Heating Operation
RW series with a high frost-detecting technology, made it possible to provide maximum continuous heating operation as long as 150 minutes with less frequent defrosting operations, maintaining a comfortable indoor environment in a long term.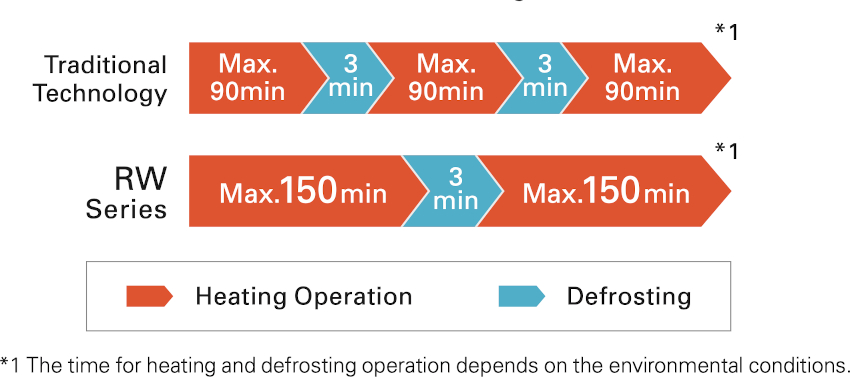 Plasma Quad Plus
Plasma Quad Plus is a plasma-based filtering system which contributes to a better air quality in your room.
Plasma Quad Plus applies a voltage of approximately 6,000 volts to the electrode to generate plasma, effectively removing various kinds of airborne particles such as viruses, bacteria, mold, allergen, dust, and PM2.5.

*1 Tested Organization: vrc. Center, SMC Test Report No: 28-002 Test Method: JEM1467 Test result: Neutralised 99% of Influenza A virus in 72 minutes in a 25m3 test space.
*2 Tested Organization: Japan Textile Products Quality and Technology Center, Test Report No: 20KB070569, Tested Materials: SARS-CoV-2, Test Method: Original (The test was conducted on the Plasma Quad device alone, not designed to evaluate product performance.) Test Result: Inhibited 99.8% in 360 minutes. The result without the effect of natural attenuation is 96.3%.
Quick Air Purifying Set
If you press "PURIFIER" button when the unit is turned off, Plasma Quad Plus starts to operate with a fan mode and purifies the air in your room.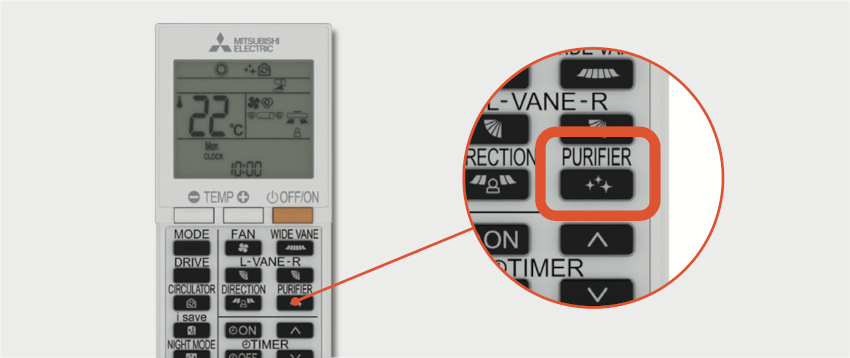 Deodorising Filter
The catalyst in Deodorising Filter denatures the odorous components and destroys them from the source of the odour, quickly delivering fresh air to your room.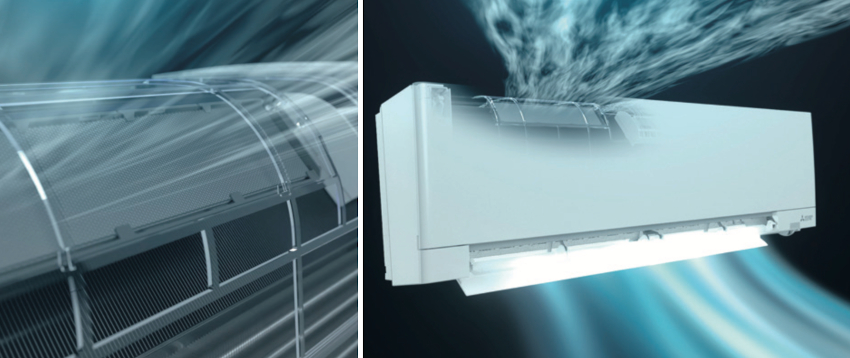 Drive Mode Selector
Drive Mode Selector allows you to select a preferred control setting according to your residential environment from three modes, Wide Room mode, Quiet mode, and Eco mode.
Wide Room Mode
Provides a better air distribution in your room and raises the comfort level.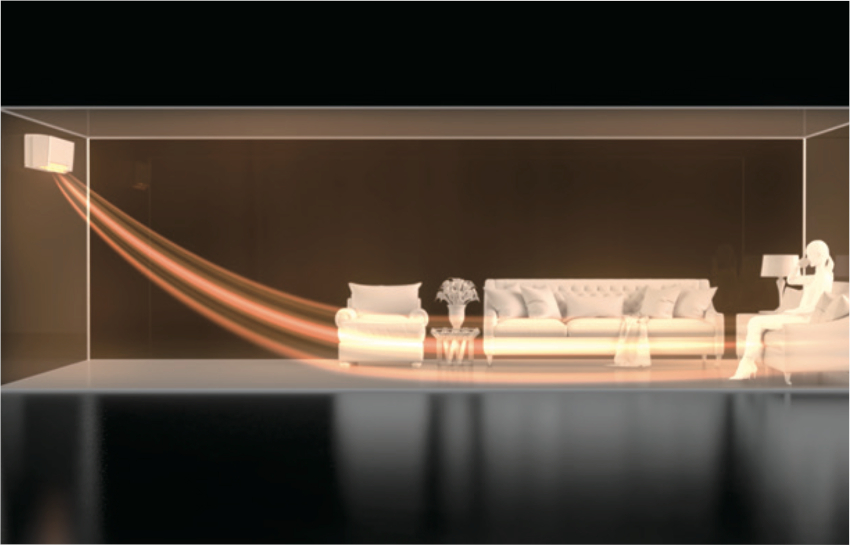 Eco Mode
Suppresses a sharp increase in energy consumption by a gradual start-up operation.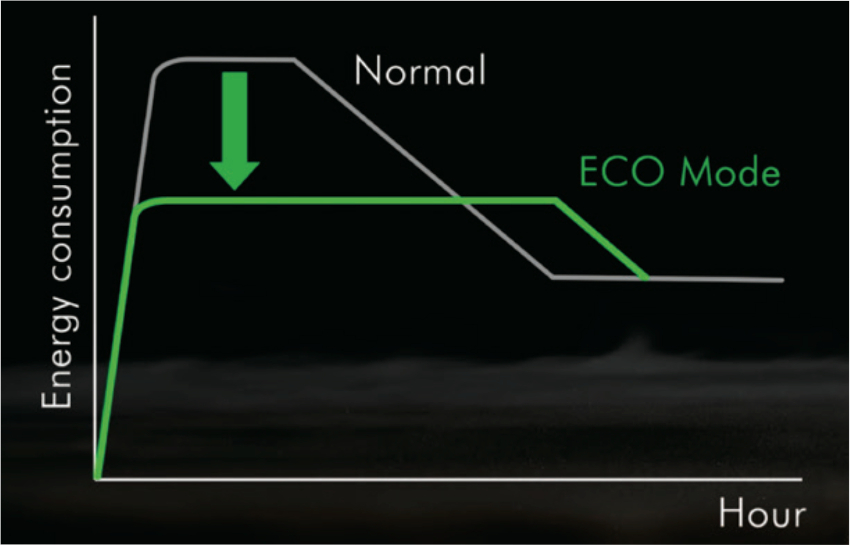 Quiet Mode
Lowers operation noise level, creating quieter and peaceful environment.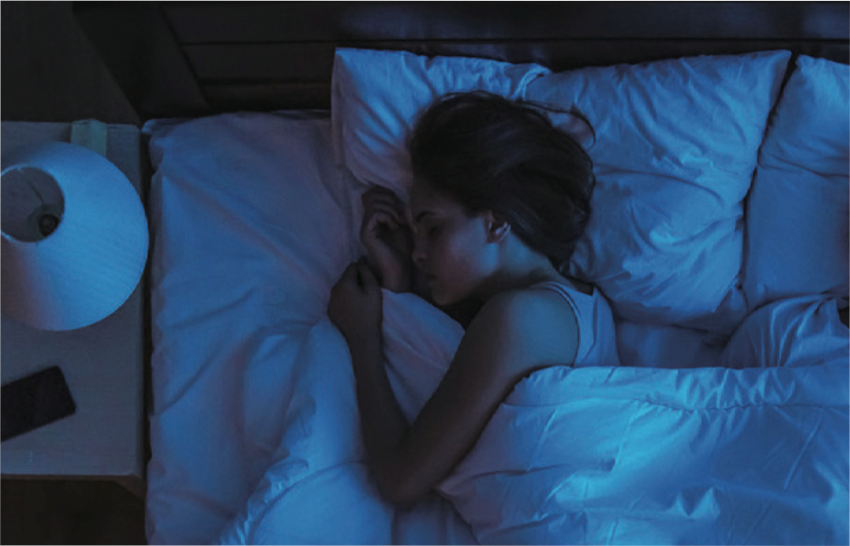 Built-in Wi-Fi & App Control
Indoor unit is equipped with Wi-Fi interface which allows you to access MELCloud app, providing you with a flexible control of air conditioner on your smartphone, tablets, and PC.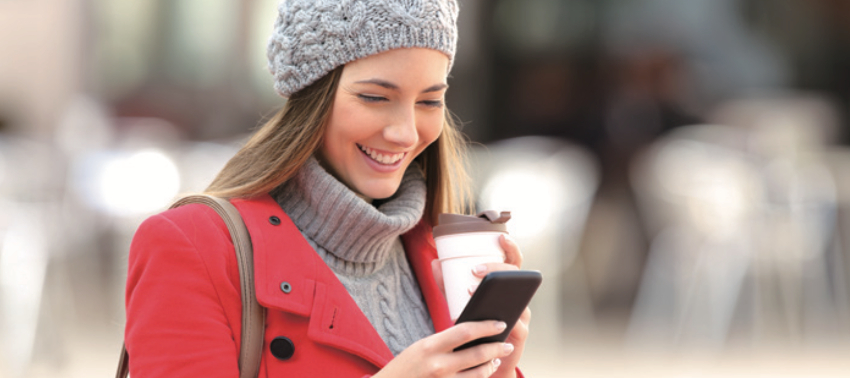 Easy Wi-Fi Set Up
You can easily connect Wi-Fi adaptor in the indoor unit and your local router with just a simple operation of remote controller.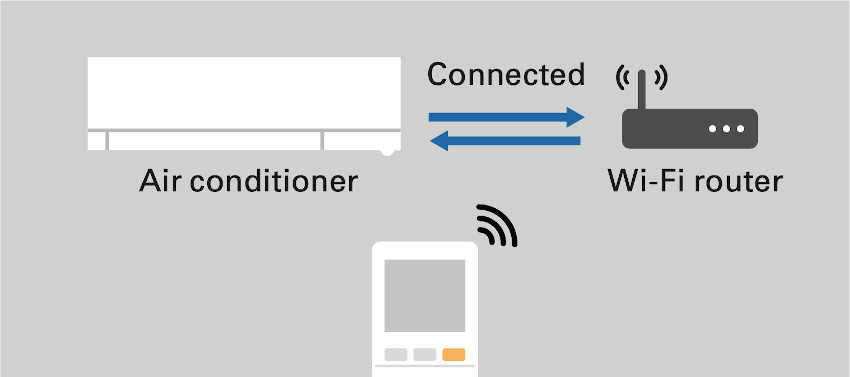 Tested in Sweden and Norway
We have conducted field tests in several cold sites and received high user satisfactions with sufficient air volume and remarkable heating performance of RW series.
As the test result shows, we confirmed that RW series provides stable indoor comfortability even in ex- tremely low ambient temperature.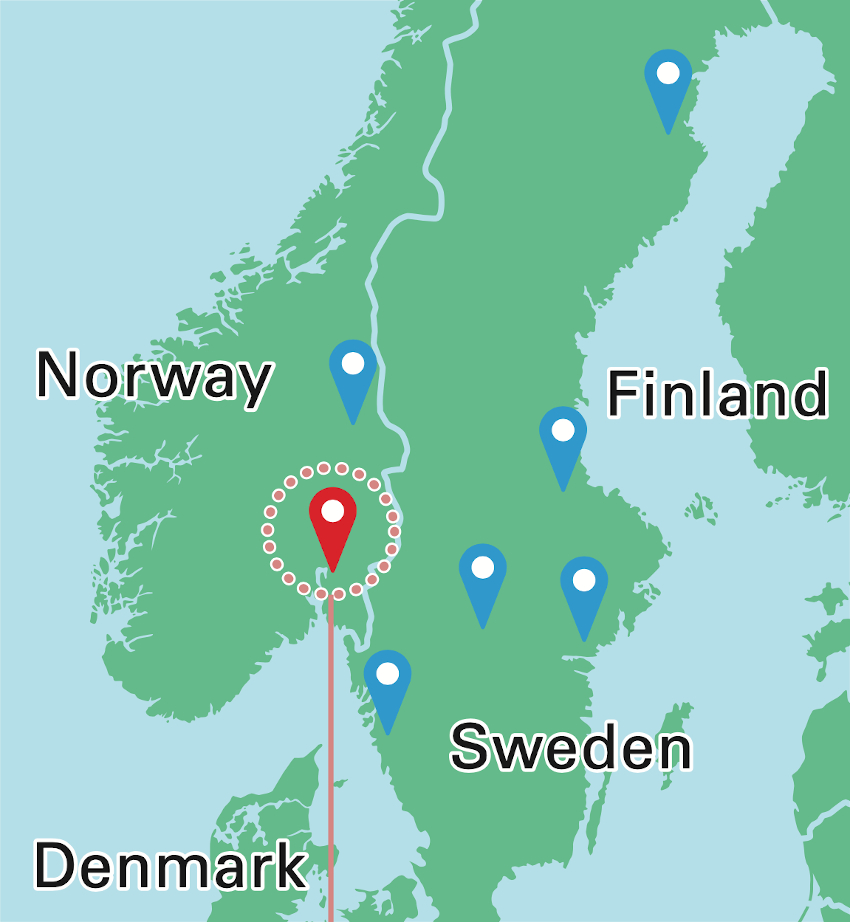 Test result in Norway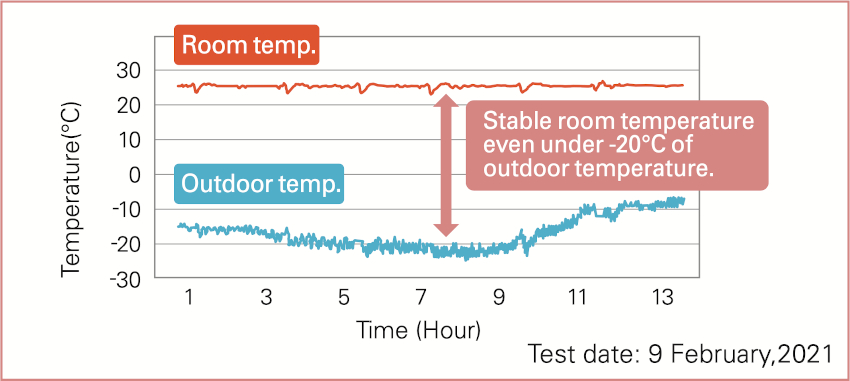 3D i-see Sensor
3D i-see sensor with the sophisticated hemispherical design measures the temperature of the room with an infrared sensor and detects the position of people, which allows you to choose your preferable airflow such as indirect and direct airflow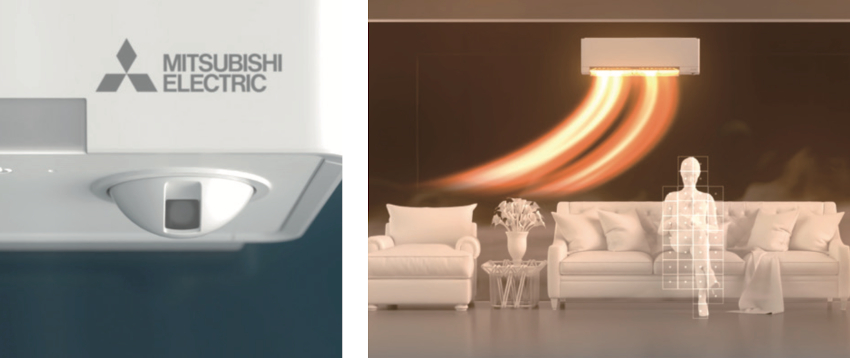 Circulator Mode
In heating mode, after reaching the setting temperature, indoor unit automatically starts FAN mode to circulate the air and eliminate temperature unevenness in your room.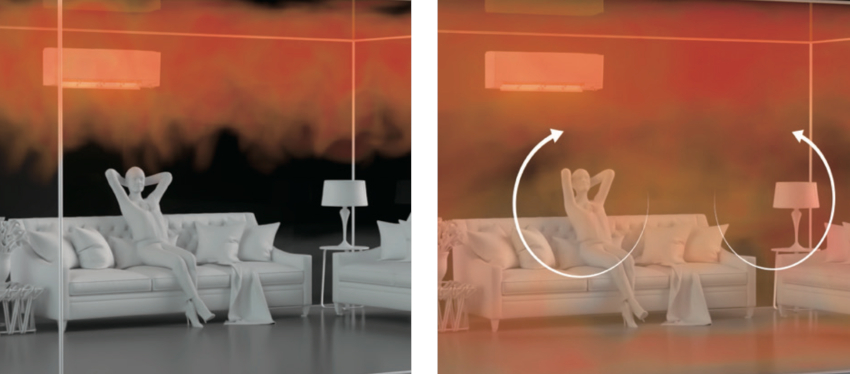 Dual Barrier Coating
Mitsubishi Electric's Dual Barrier Coating prevents dust and greasy dirt from accumulating on the inner surface of the indoor unit; keeping your air conditioner clean. Blended "fluorine particles" prevent hydrophilic dirt penetration, and "hydrophilic particles" prevent hydrophobic dirt from getting into the air conditioner.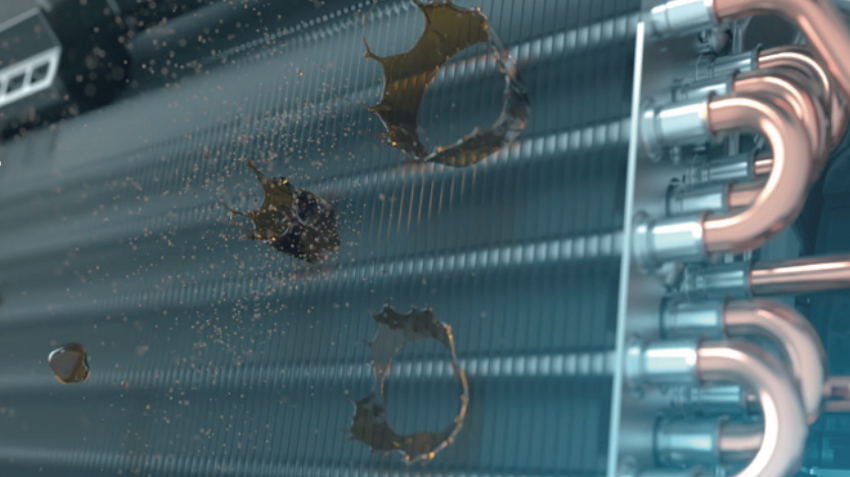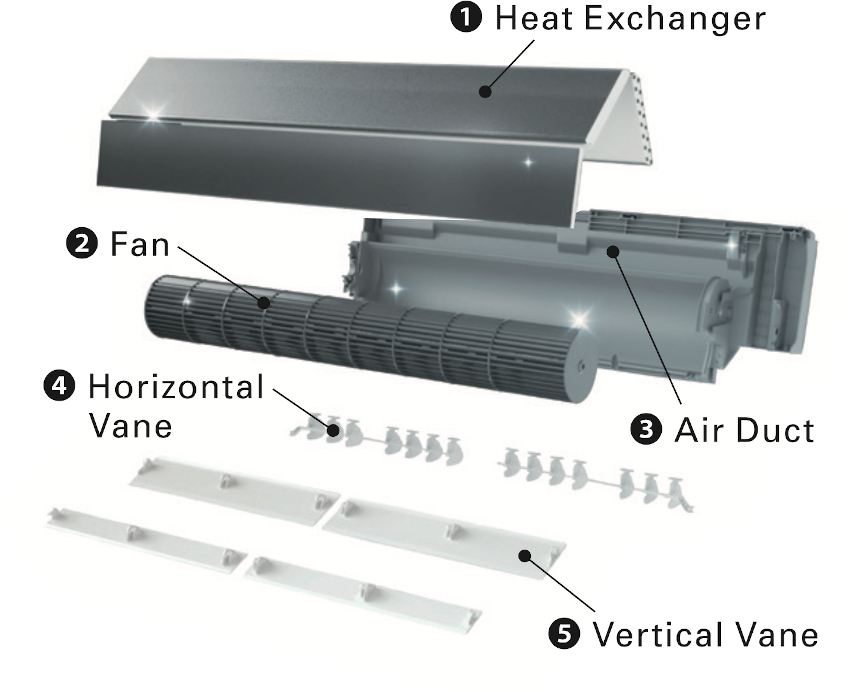 Dual Barrier Material
Dual Barrier Material performs the same antifouling effect as Dual Barrier Coating, and it is kneaded into horizontal vane and vertical vane material which are hard to apply coating to. Combined with Dual Barrier Coating, the whole air passage of indoor unit is kept clean all year round.

*1 *2 Verified by SIAA test method (JIS Z 2911) with No. JP0501014A0002O on SIAA antifungal agent positive list.Antifungal effect depends on the working environment. Fungicides comply with the SIAA safety criteria. What is SIAA? https://www.kohkin.net/en_index/en_siaa.html
Spacer
A part of the packing material can be used as a spacer to lift indoor unit during the left-side piping work, which makes stable installation work possible.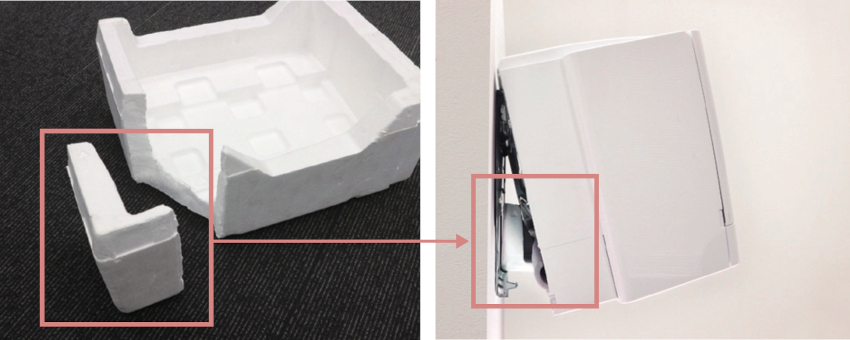 Bottom Removable Structure
The corner box and the bottom panel are individually removable, and it makes easy to insert tools even in the case of left-side piping.

Easy Plugging/Unplugging of Drain Hose
One-touch structure with screw- free claw fixing. Easy to plug and unplug the drain hose when changing on the left and right.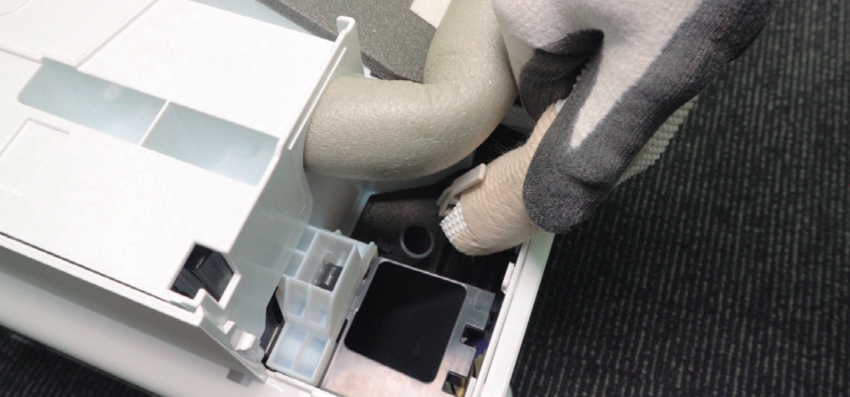 Remote Controller with Backlight
The remote controller screen is equipped with LED backlight. The luminous screen allows you to check the setting easily even in the dark.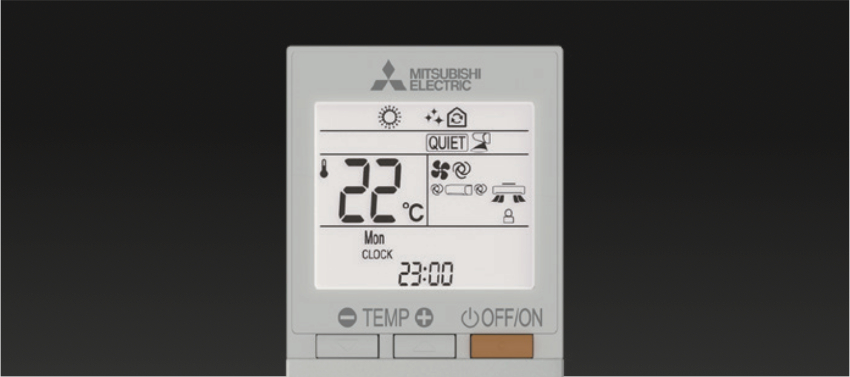 Back Plate with a Hole
With a hole as default in the center of the back plate, the piping can be easily taken out from the back. The edge of the hole is reinforced to ensure the strength.