For feeding temperature-controlled outdoor air into the building. fresh The ideal solution for offices, large stores and restaurants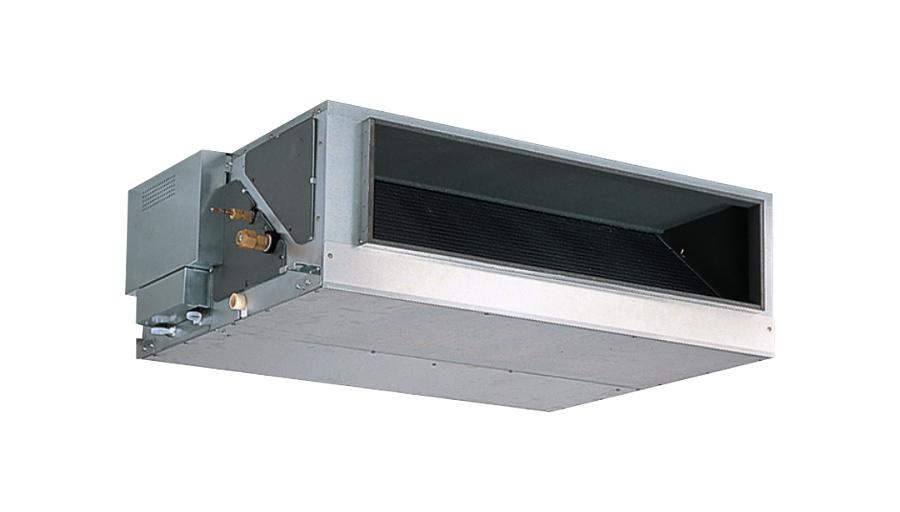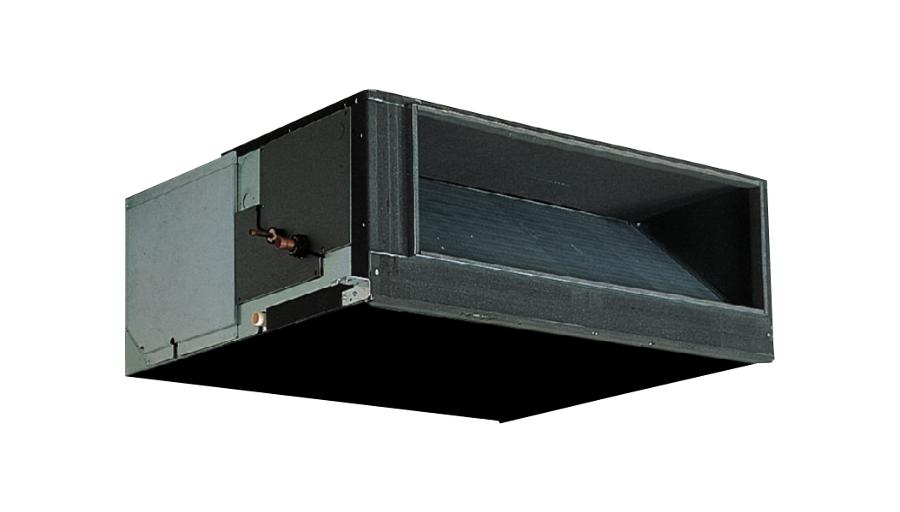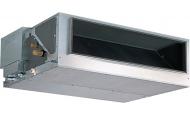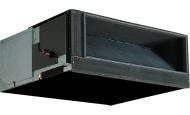 Install anywhere
The indoor purified air delivery unit may be installed anywhere.
The purified air delivery unit may be used to feed fresh, purified outdoor air into any building, in any place and at any time.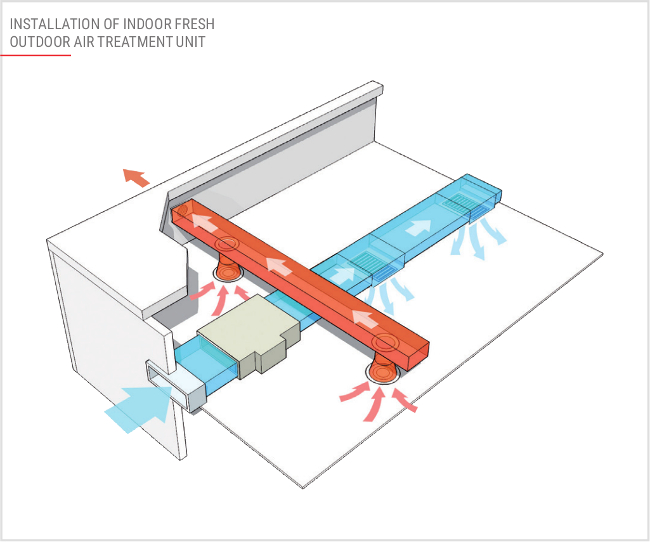 Capacity limits for connection to outdoor unit
Max. 110% of capacity of outdoor unit, except in case of heating mode at outdoor temperatures below -5°C (23°F), where a limit of 100% applies.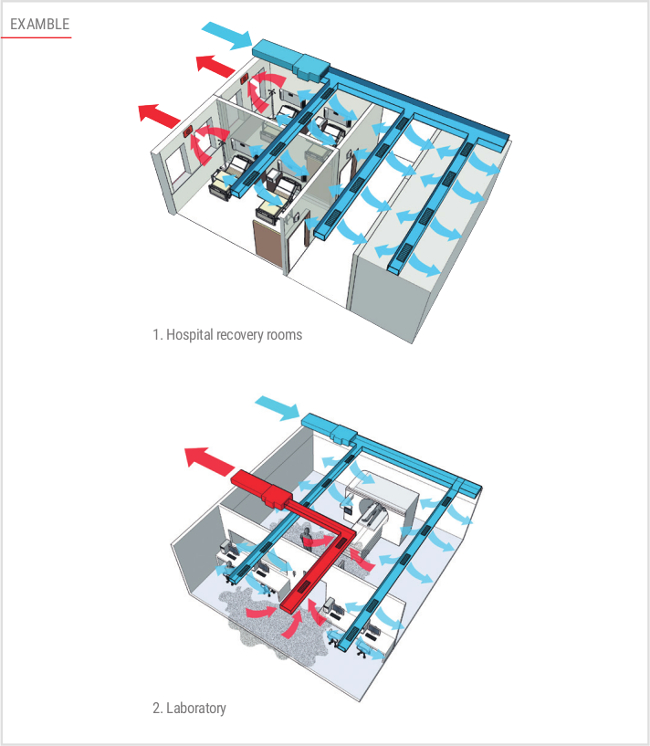 Note: The fan keeps running even when the thermostat is off.
We recommend using this model with other indoor unit models to prevent cold draughts of incoming outdoor air.